Hey Guys!
Today's post is about the perfect food to eat while you are studying especially since exams are coming up and reaching for unhealthy food isn't really the best idea! Some of these snacks you can buy and other are some that you can make yourself!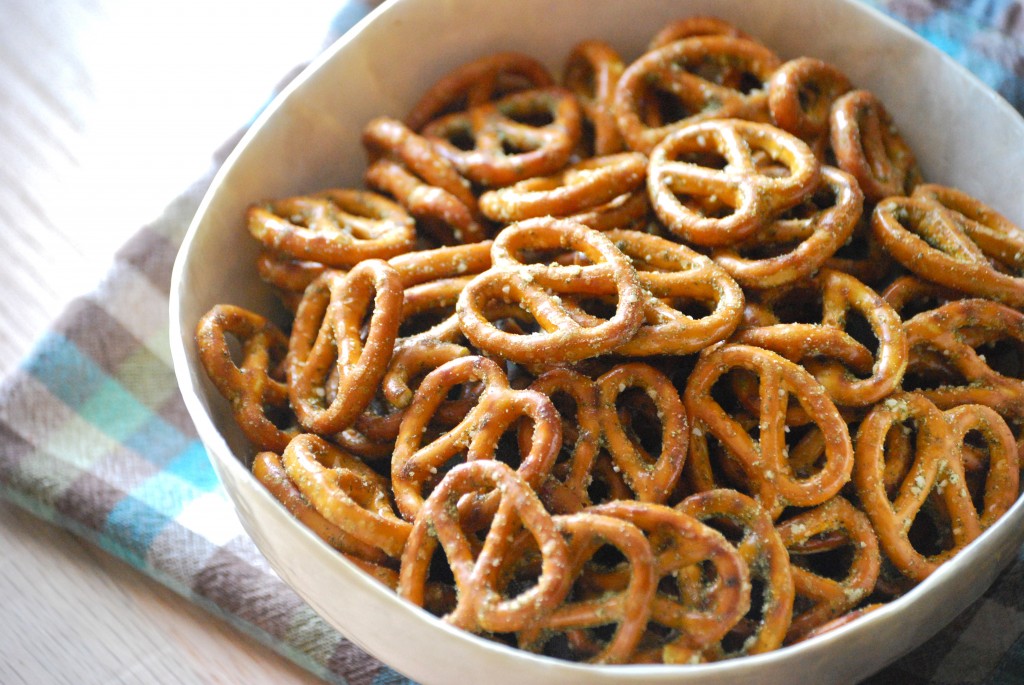 Snacks You Can Buy
Granola Bars - These are kind of obvious but certainly great and they taste great as well!
Pretzels - The healthier version to crisps. Honestly I also go to grab a packet of crisps when I'm hungry but pretzels are way better for you!
Almonds or any type of nut - Go for the unsalted kind if you want to be extra healthy!
Greek Yogurt - These are great to have espeically during a study break with a cup of tea! You can get the flavoured kind or just your average Greek Yogurt whatever you prefer!
String Cheese - When I was doing my research this one kept coming up and even though it is really bizarre it is a really good one because peeling away at the cheese makes your brain focus on something other than your studies!


Snacks You Can Make

There you have 5 different study snacks some you can make yourself because who doesn't love to cook and also some you can go and buy when you are in one of those super lazy moods!
Which ones are your favourite?