Hey Guys,
Bit of a different post today but something that I really enjoy looking at and that is a 'day in the life' post. Basically a blogging version of a vlog.
On Friday I traveled up to Glasgow with my friends to go and buy my leavers (prom) dress and I thought I would take you along with me.
Who doesn't love a boat ride?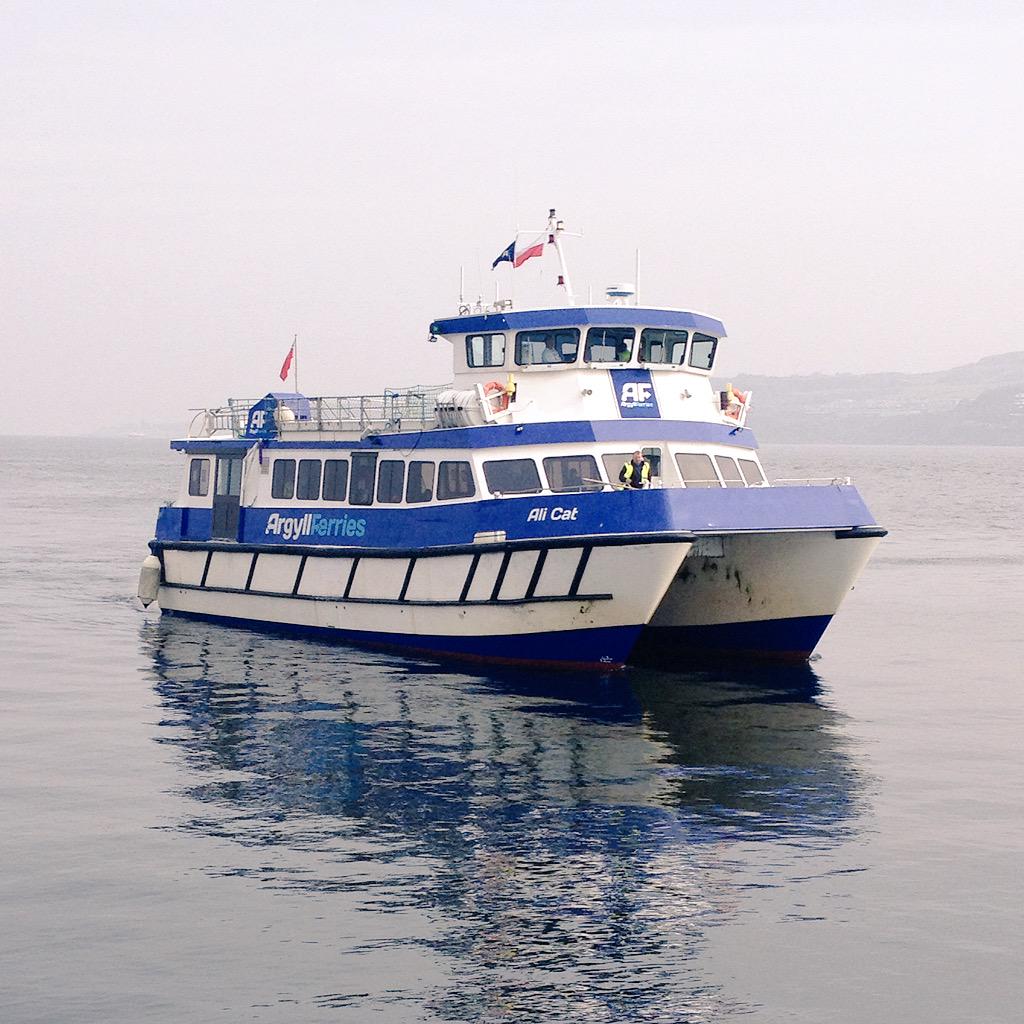 Yeah I have to take a boat to get to Glasgow! As well as a train but a boat is a lot more uncommon!
The Shopping Begins
I actually forgot to get a picture inside House of Fraser which is where I got my Leaver's Dress. I went up to Glasgow with an open mind because I had no clue what type of dress I wanted let alone what colour! One thing I can say is that as soon as I put my dress on my face lit up.
TGI Friday's
This was my first ever TGI Friday's (I know it's crazy!) but now I definitely understand the hype! I had a cheese burger along with onion rings. It was really good and worth the money. Shout out to our waiter Kevin! ;)
Casual Team Pic
Of course we had to get some type of squad photo to document the day and we thought why not get one while we are in a restaurant! Unfortunately one of my friends is missing but 4/5 is pretty decent!
Selfies in H&M
I may of fallen in love with the second dress I tried on but that wasn't the case for my other friends so we carried on shopping after lunch. Of course when you see funky sunglasses you need to take a photo!
Wee Waterstones Trip
I physically can't go to Glasgow without popping into Waterstones which was my favourite part of the day (apart from the dress buying). I get so excited in book shops and I may or may not of came home with 4 books... It would of been more if my friend didn't pace me!
Cheeky Costa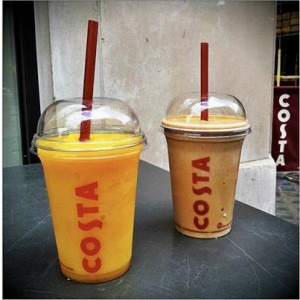 Of course I couldn't not get a Costa while I was there as well seeing as there isn't a Costa near me (I have to take a ferry). I also got some Millie's Cookies but I forgot to get a picture of that... These two make the perfect train journey home combination ;)
Bedtime
Honestly once I got home I was absolutely shattered so I got straight into my pyjamas and got the book that I'm currently reading called Dragonfly In Amber. The second book in the Outlander series
So there you have it a day through my iPhone! I enjoyed doing this type of post if you liked it and want more of it let me know!